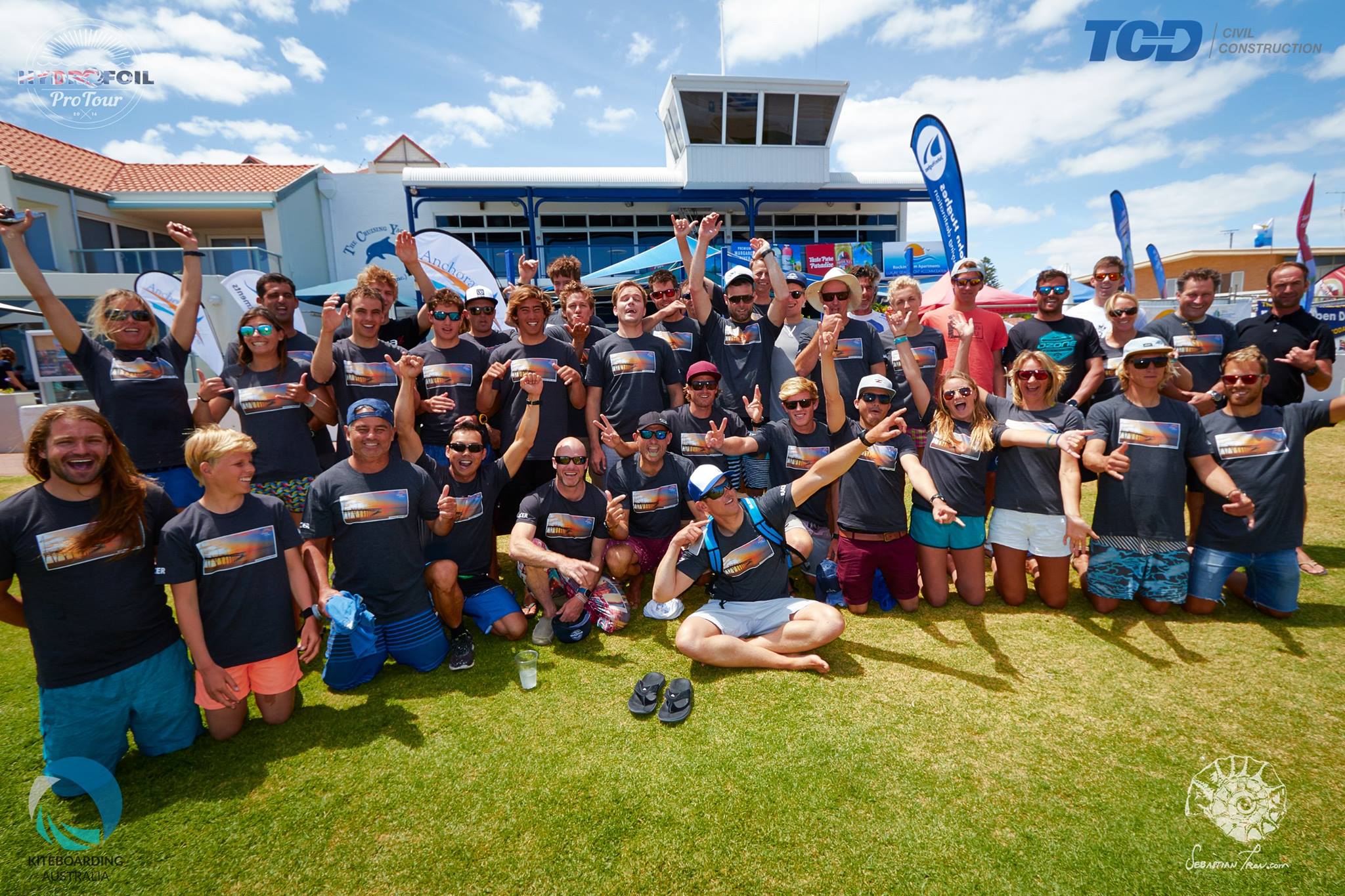 Hydrofoil Pro Tour and National Kite Foiling Championships 2016
On behalf of the organizing committee that helped put the Hydrofoil Kite event together I would like to thank all of those that assisted with the running of the event. I am sure that all of those that were lucky enough to watch some of the action and the prowess shown by the participants in this relatively new form of sailing would all agree that it was quite a spectacle. This may not have been the case if not for help from the 70 or so of you that gave your time to assist.
For those that manned the tower, the start and finish boats and the support craft required to carry out the many on-water jobs needed to run an international event like this, to those that helped with the event and office administration required and to the people that kept the club clean and tidy throughout the week, we thank you all for your time and effort. This includes the club staff that worked hard to ensure that what happened within the clubhouse also went well.
Let's not forget the many local sponsors that gave their time, services, product and support to ensure that the club was able to carry out the many tasks required of it during the course of the event. I trust that your efforts will be rewarded through the great exposure our city received both on line and in print.
A special thanks to Doug, Dave, Tom, Daniel and Ross for the use of their own boats to help make up the number of support boats needed to carry out the starts, to ferry the many media people involved around the course and to move in and assist the competitors when they found themselves in difficulties, including a number of medical emergencies – good work Archie.
To the volunteers from other clubs and interstate in one instance, we also thank you for your support and assistance in making the event as successful as we hoped it would be.
I would also like to acknowledge the efforts of those that were up and about through all hours of the night and early morning picking up and dropping off competitors to and from the airport. I hope that you have been able to catch up with your lost sleep since.
In talking to some of the competitors it appears that we did OK. Combine that with some of the best sailing waters around and it looks as though we will need to do it all again next year. So if you enjoyed yourselves during this event, we look forward to your help in improving on what we were able to achieve this time around.
One of those competitors was Matt Taggart from New Zealand. He is a co-owner of Ozone Kites, a brand used by many of the top sailors in the event, who said that he had been to many different types of kiting events throughout the world and believes that ours was the best he has been to so far. This sentiment was echoed on line by local rider Drew Malcolm, from WA Surf, so it would appear that we might have gotten it right. Thank you again to all of those that helped to achieve such an outcome.
Let's do it again in 2017, only better!
Kite Committee.
Click here to find out more about the Hydrofoil Pro Tour

Click the link below to view the Hydrofoil Website
Click the link below to view the Hydrofoil Facebook Page
https://www.facebook.com/hydrofoilprotour/
Click the links below to view video footage of the Hydrofoil Kites
https://www.youtube.com/watch?v=rXoGxqDZrsM
CAR HIRE- Click here (Ambrose Rent a Car)
CAR HIRE- Click here (Zippy Truck & Car Hire)
WHAT TO DO IN ROCKINGHAM- Click here
Rockingham Visitor Centre welcome you to visit their office and have a look through a large collection of brochures and guides on Rockingham and also various other regions within Western Australia. They are also more than happy to offer advice and suggestions on local activities etc if you feel like a chat.
ROCKINGHAM VISITOR MAP- Click here
Thank you to the below Sponsors;
*Quest Rockingham
*City of Rockingham
*Rockingham Apartments
*Ocean Clipper Inn Rockingham
*John Hughes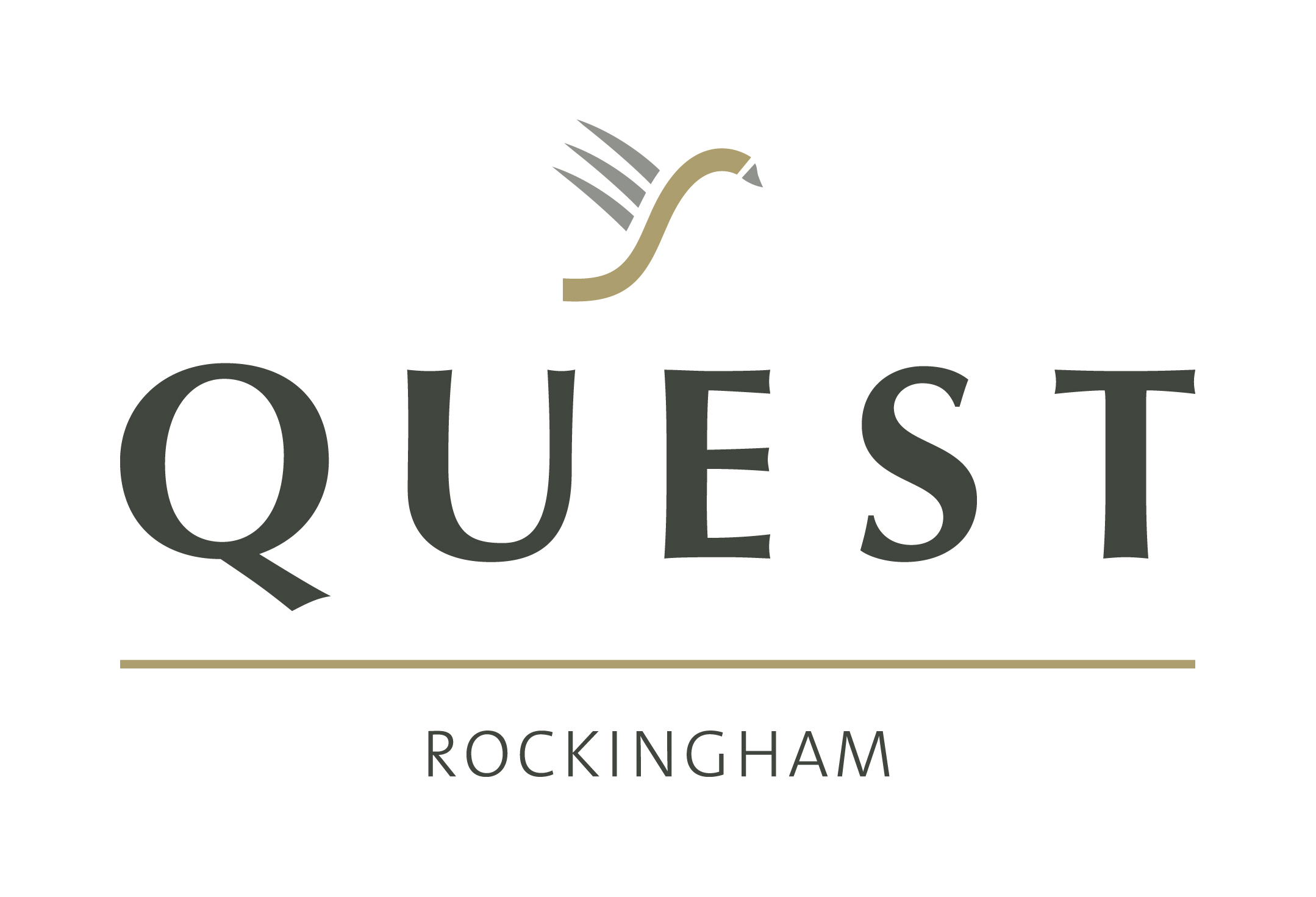 http://www.bookings.questapartments.com.au/clientAuthenticate.html?autoUser=TCYC&autoPass=TCYC2016
http://www.rockingham.wa.gov.au/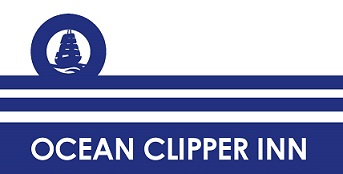 www.rockinghamapartments.com.au

Additional Information:
If you do not have an answer for one of the fields on the registration form (example: ISAF sailor ID number) just write "not available" and we will sort this out at the on-site check-in

If you wish to arrive earlier than the competition dates, please get in touch with Andrew through his email:

ahansen@whispir.com